Dream It, Be It: Career Support for Girls gives girls the tools they need to achieve their education and career goals, empowering them to break cycles of poverty, violence, and abuse.
What We Do
Although all girls face barriers because of their gender, we prioritize working with girls who have additional obstacles including poverty, unstable home lives, living in foster care, or teen motherhood. Soroptimist clubs work in partnership with girls in small groups or a conference setting to provide them with the information and resources they want and need to be successful.
There When It Matters Most
By reaching girls while they are still young, we not only can help them stay healthy and safe in the short term, but we can reduce the number of women in crisis in the future. Putting them on a path will help them realize their dreams.
Topics We Cover
Career opportunities
Setting and achieving goals
Overcoming obstacles to success
Moving forward after setbacks or failures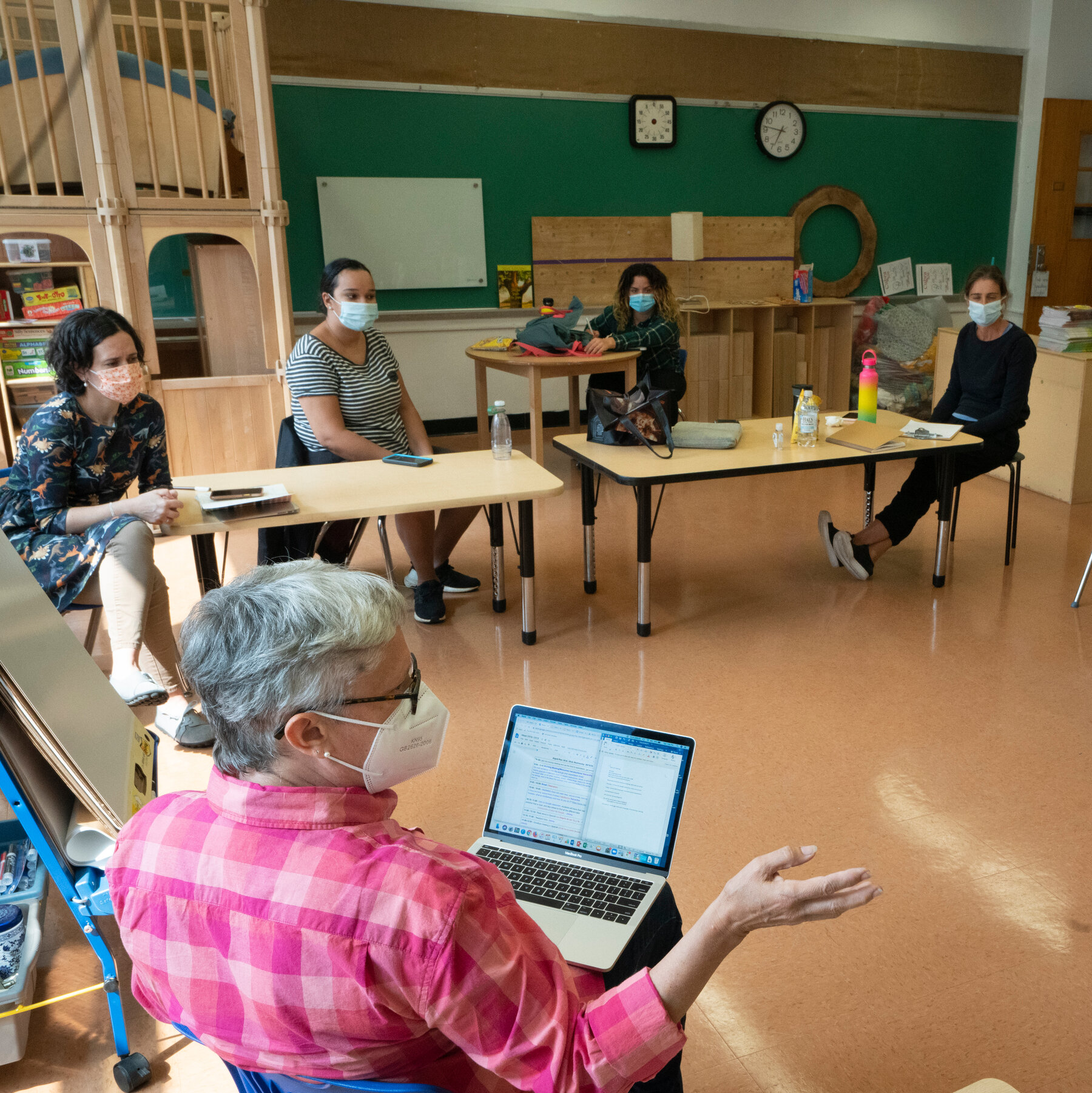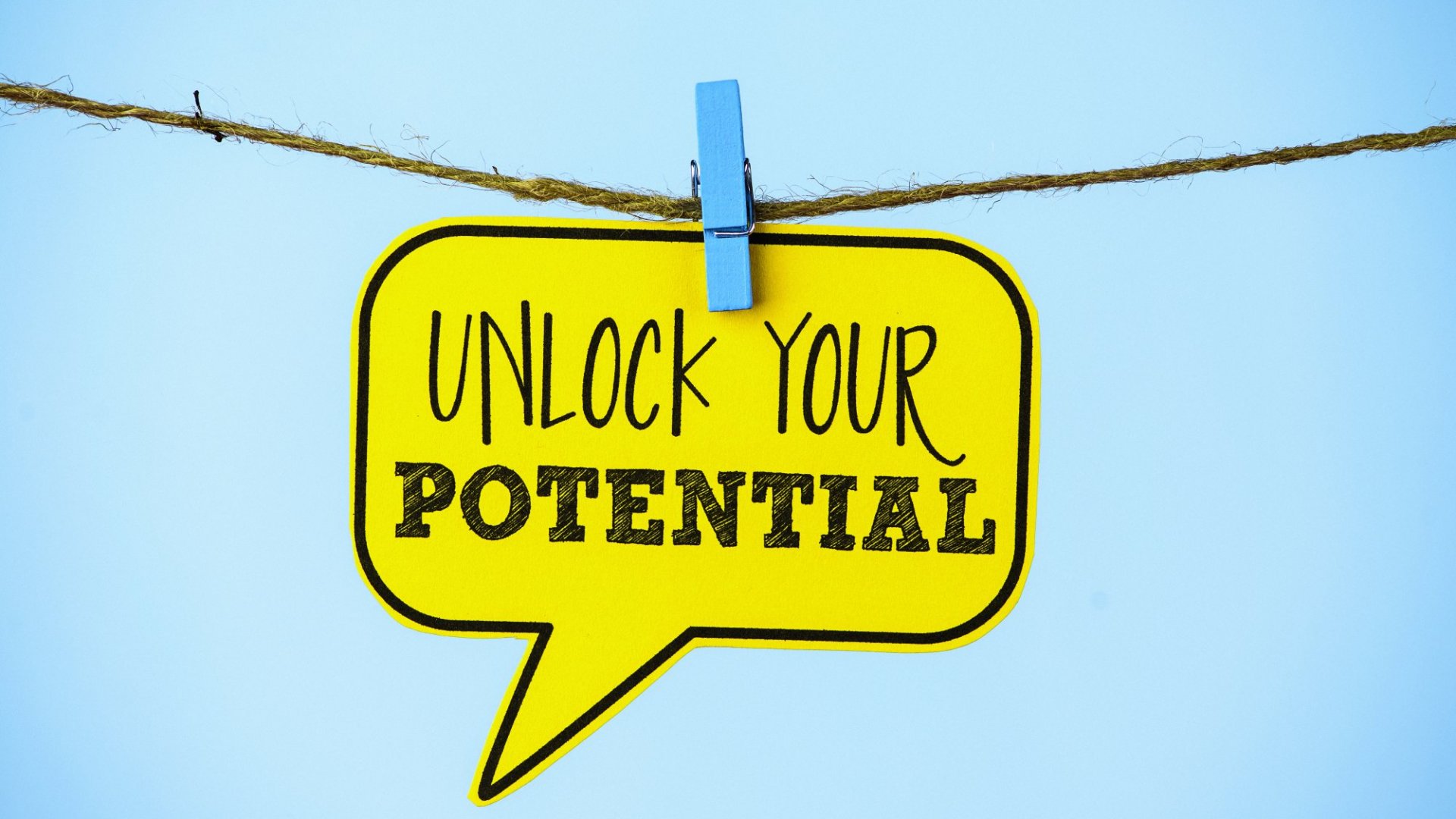 90%
feel more confident about their future success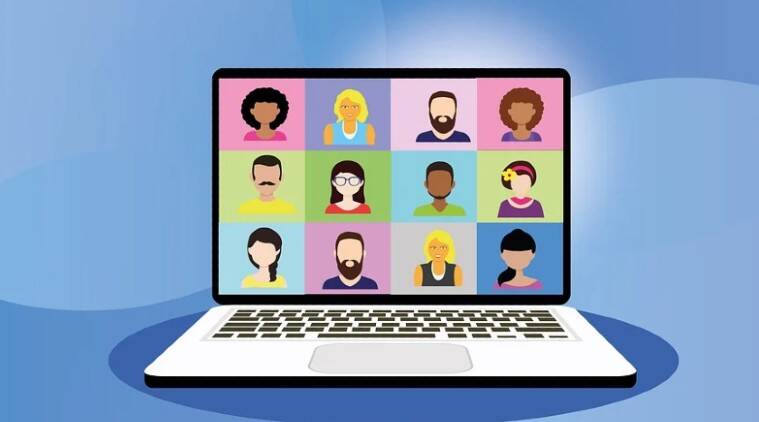 87%
feel more prepared to pursue their career goals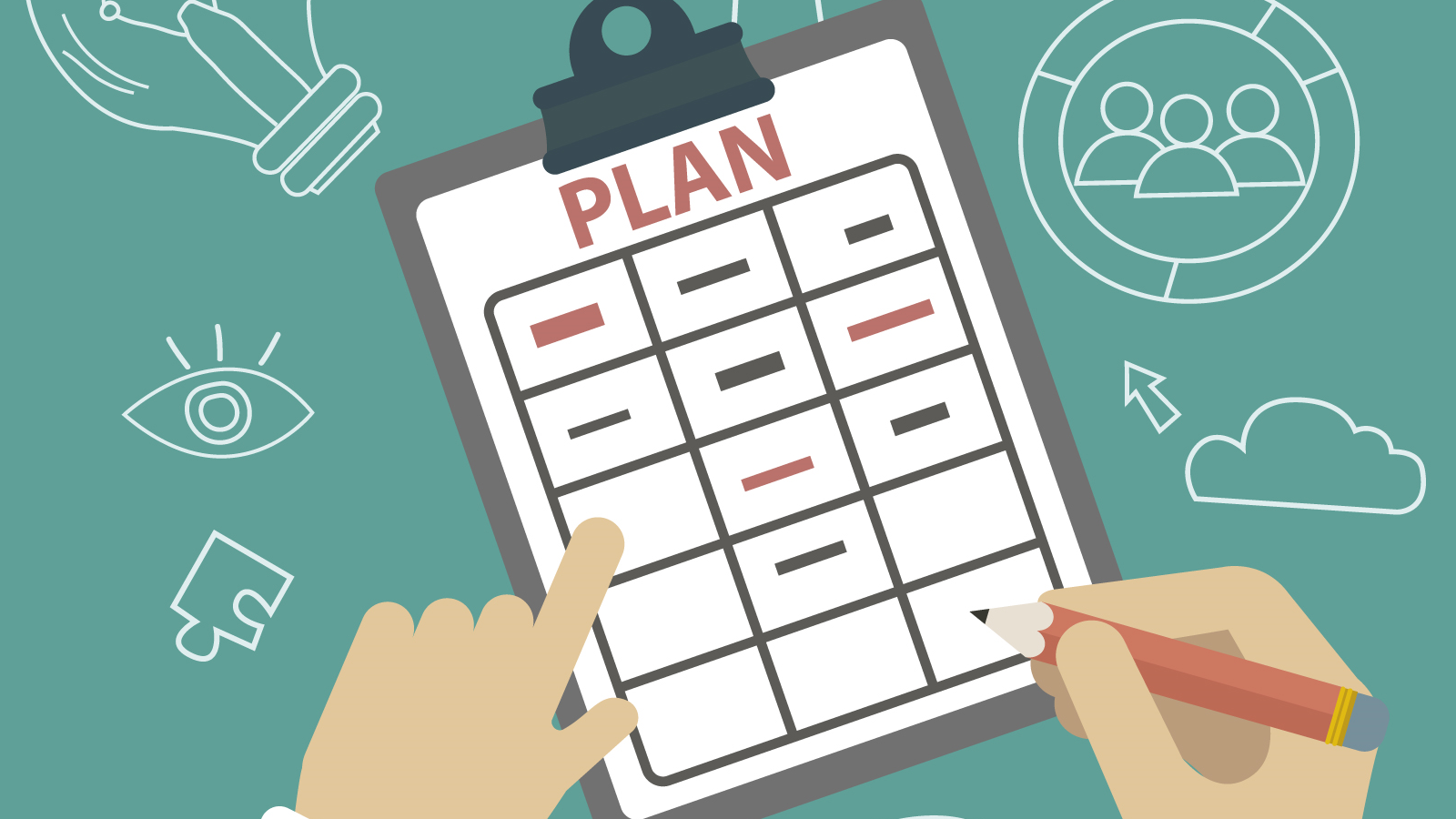 89%
created achievable goals for their future
"I loved the whole idea of empowering us. They made us feel like no matter our background or situation, we can make it. We can become something successful." - Dream It, Be It participant
The Research Behind Dream It, Be It
Our innovative Dream It, Be It curriculum was designed based on rigorous research. We interviewed and surveyed hundreds of girls in 22 countries. They told us they need: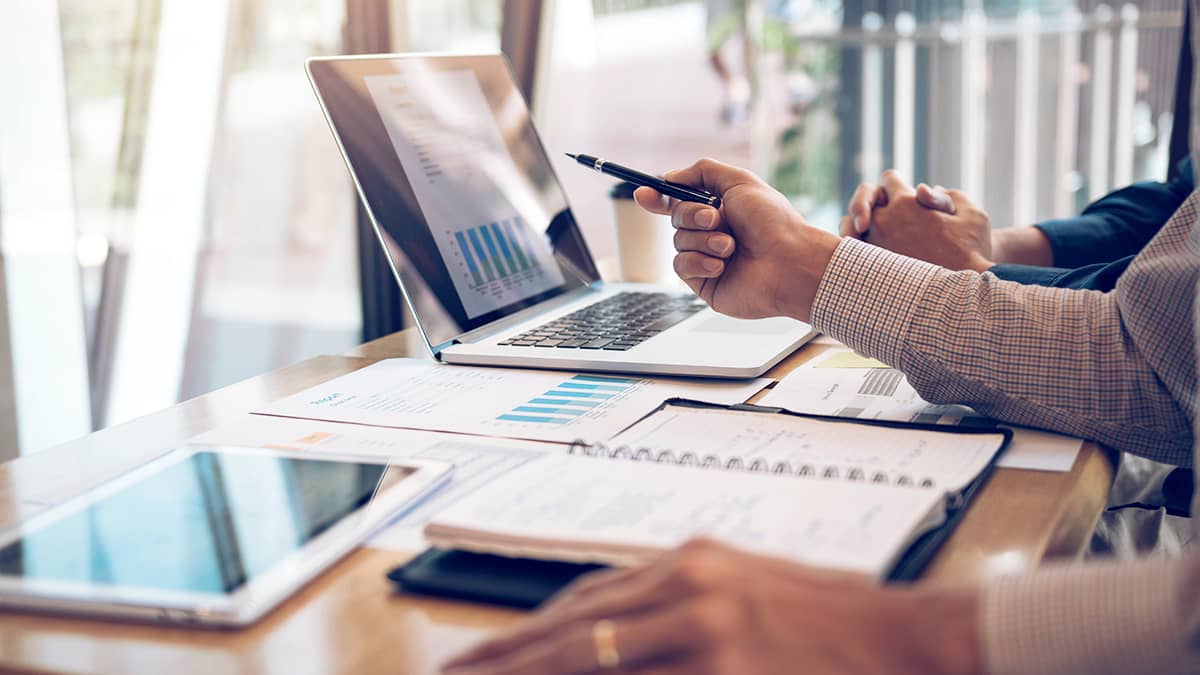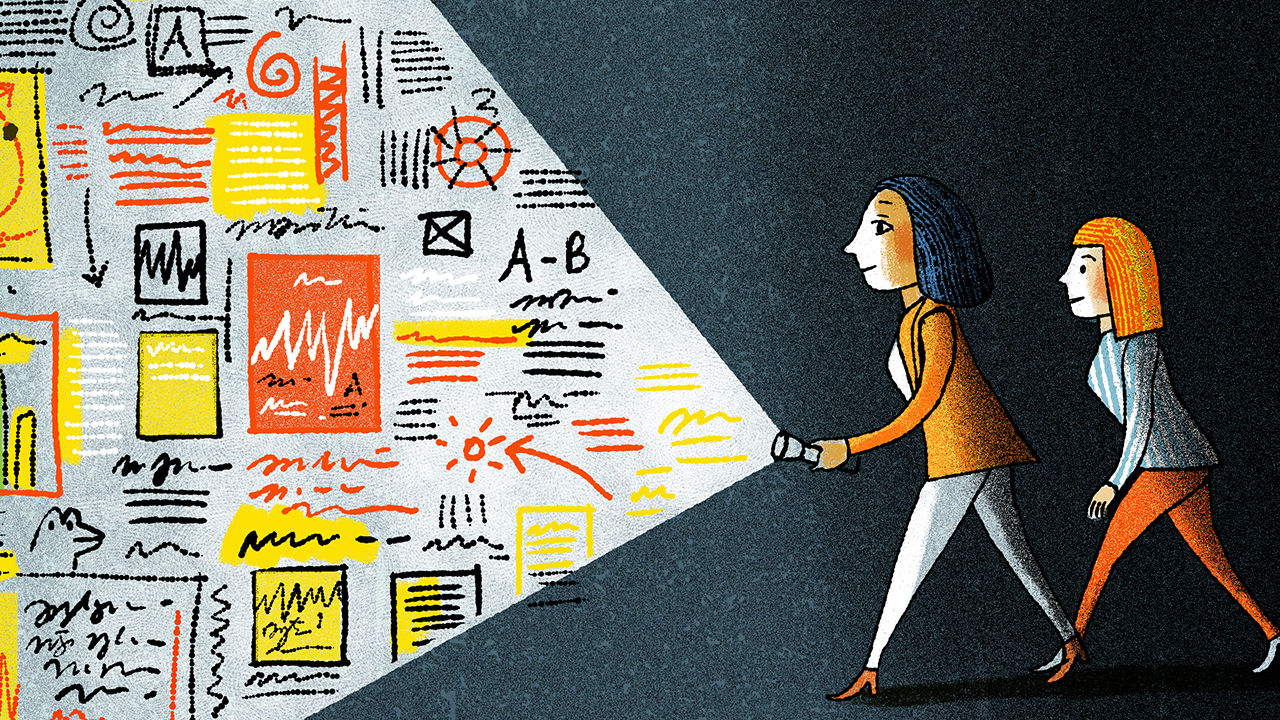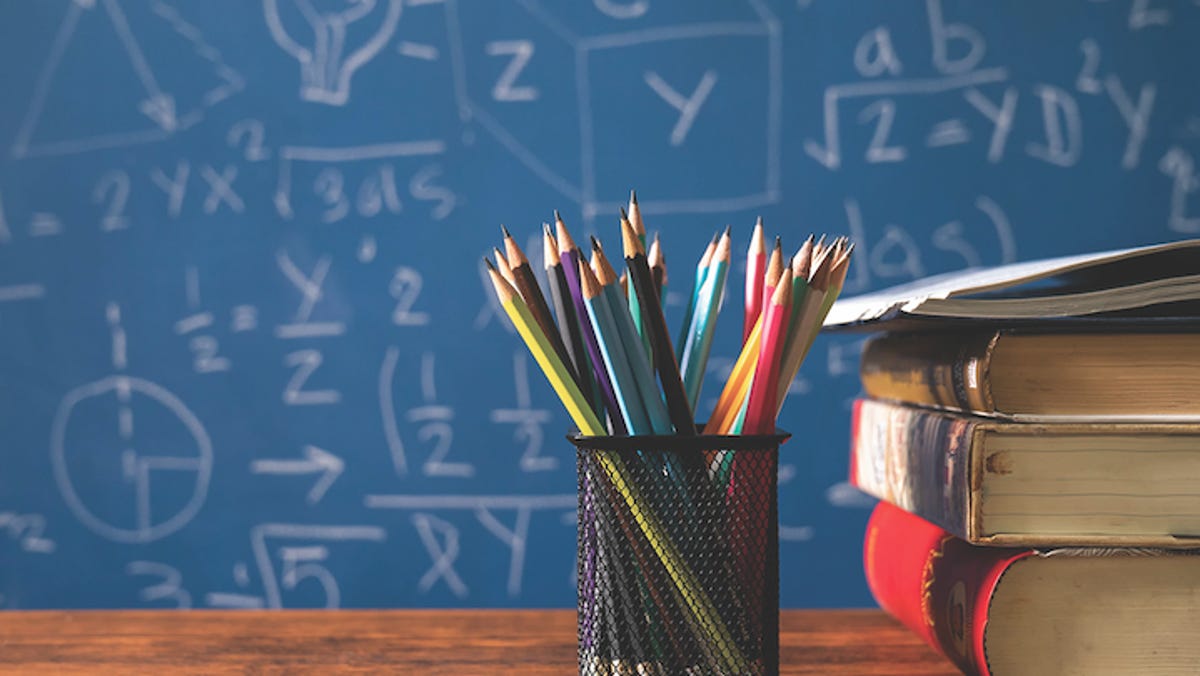 Education
Do you need help enrolling?
Email us at [email protected] or give us a call at 801-675-0908.